Scoring API
The Netflix recommendation engine for profiles & jobs.
Uncover hidden gems, recommend overlooked opportunities and unlock people's full potential.
Join 1,000+ Staffing Agencies, Job boards and Large Employers
Meet the world's most advanced Profiles
& Jobs recommendation engine
We developed a fair-by-design technology that leverages external benchmark, market best practices and internal knowledge about your company to help you build tailor-made and bias-free recommendation engine across all jobs and industries.

Job Agnostic
The only technology that fits both blue collar and white collar jobs.

90+ Languages
Match polyglots with jobs in all their languages in one single view.

Custom Models
Your culture and company is unique, so should be your matching engine.

Data Debiasing
Training data is often biased by the world long history of human undue prejudices. If an algorithm is trained on a biased training set, it will simply codify and amplify this bias. That's why we built a set of auditing algorithms to highlight and remove any potential biases from the company past data.

Model Debiasing
Algorithms are not objective and fair by default. That's why we built inclusive models that ensure high standard of fairness—such as allocation, representation, gender, ethnicity, stereotypes and more.

Continuous Retraining
Built-in engine that comprehends natural HR language.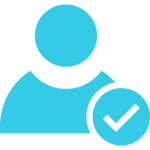 2.8x
More qualified profiles
Increase and diversify talent pools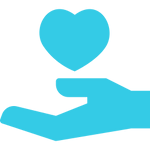 4x
More relevant jobs
Outside-of-the-box job hunting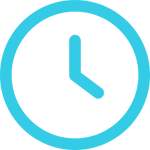 43%
Less time to fill
Focus on emotionally intelligent tasks
Trusted by HCM companies and forward-thinking HR leaders
2x
more applications per candidates
« More than 12 million workers in France have been impacted by the COVID-19 pandemic. HrFlow.ai Scoring API is helping us to connect recently laid-off job seekers with more than 500,000 opportunities in their local area. »
A no brainer
Scoring
Elasticsearch
Textkernel
Google
IBM
HrFlow.ai
Technology Keyword
Keyword
Weighted Keyword
Semantic
Predictive
Semantic & Predictive