Supercharge
your

HRIS

HCM

Analytics platforms

BI platforms

ATS

CRM

ERP
A technology-first approach to HR Data
challenges.
Powering large innovative companies and institutions
Featured use cases
Flexible technology to address all your HR Data challenge.
Talent Experience
Talent Acquisition
Talent Diversity
Talent Mobility
Talent Insights
Talent Redeployment
Talent Teaming
Talent Up/New/Re-Skilling
Talent Experience
This flow leverages the Profile & Job API to optimize job discovery for both candidates and employees.
Data flow
1

Sources:

Career sites

2

Processing:

Parsing [Profile API] - Parsing [Job API] - Searching [Job API] - Scoring [Job API]

3

Destination:

ATS - Career sites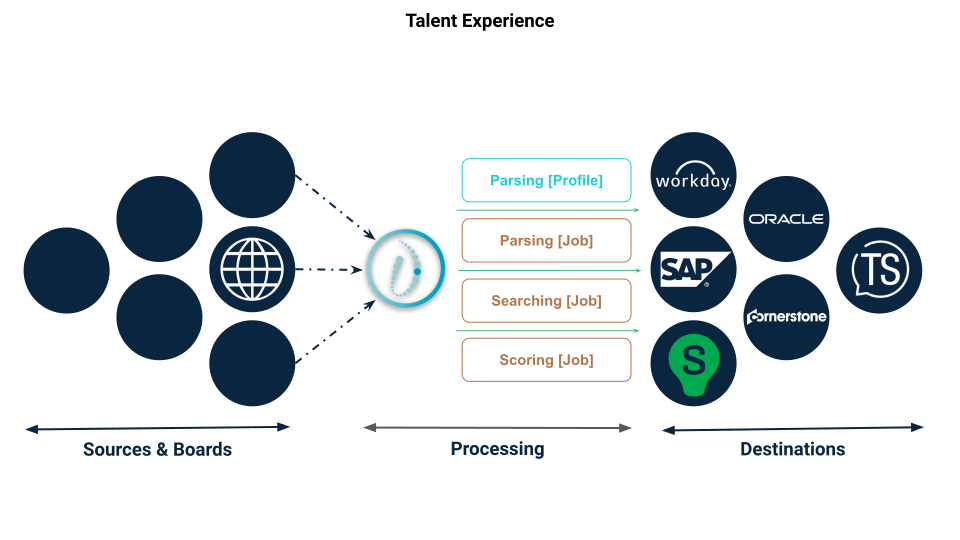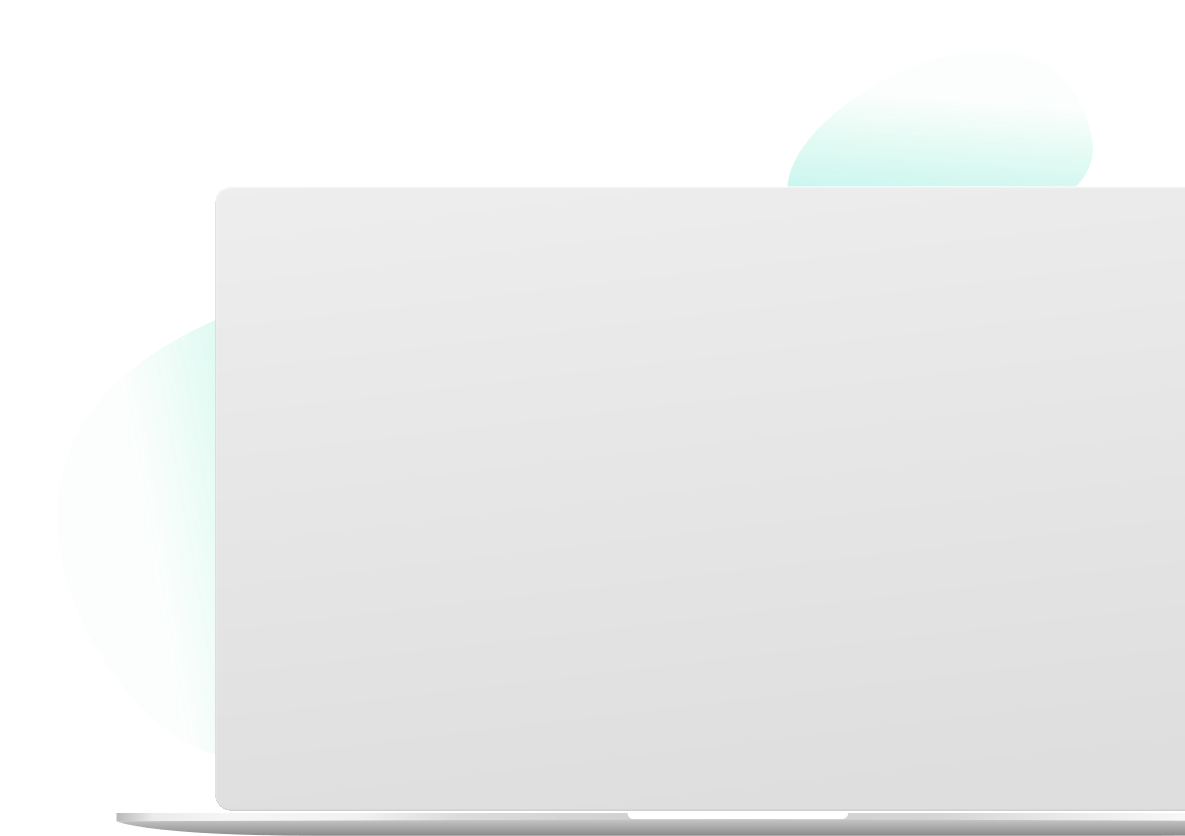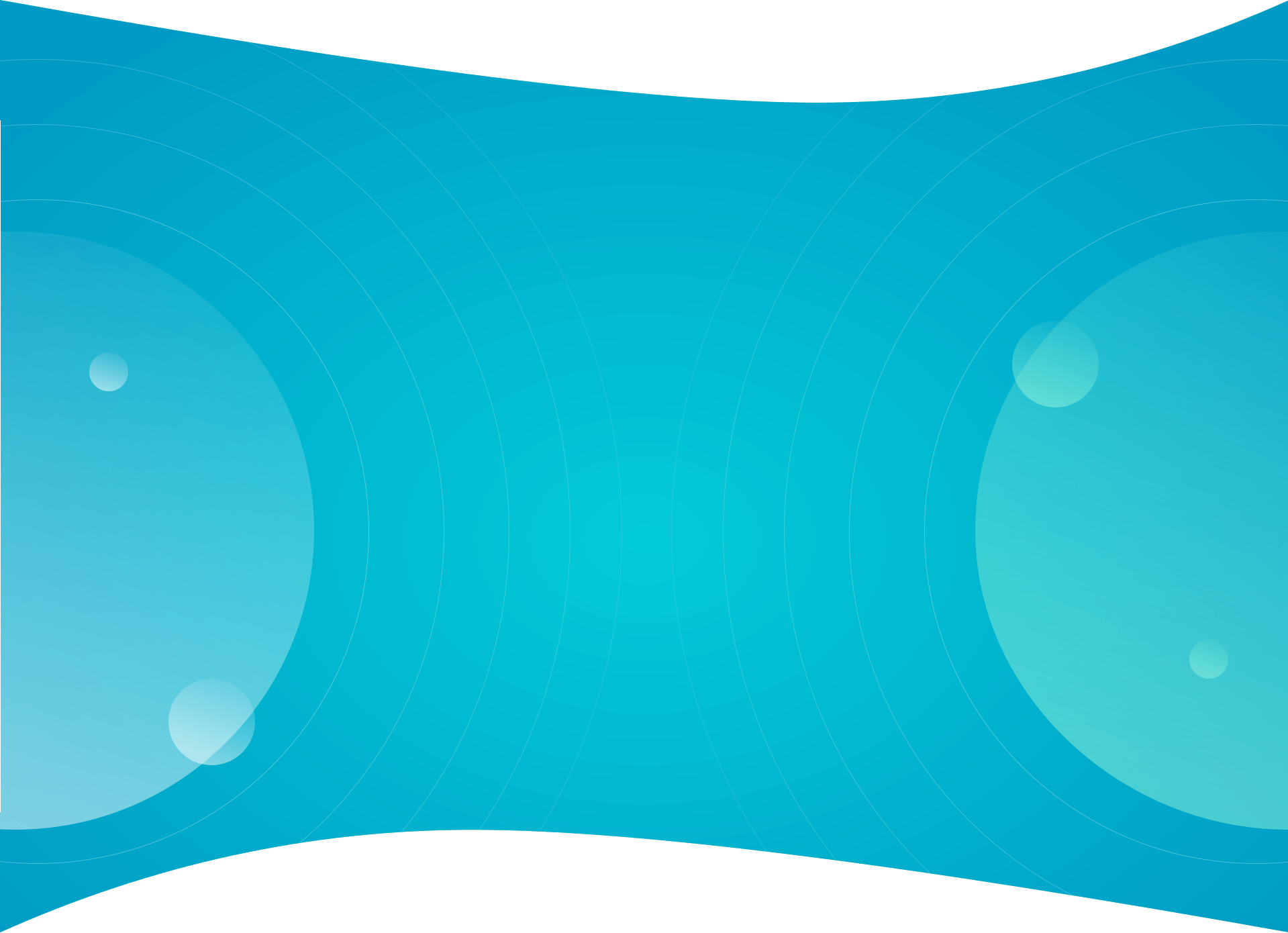 Capture

profiles & jobs from every touch point
Process

the data with one AI layer or more
Send

results to relevant workflows
sources
Collect profiles from every platform and load it easily into Riminder.
Destinations
Send your profiles to hundreds of tools for analytics, marketing and data warehousing.
Trusted by CIO, loved by CHRO
Privacy by design
HrFlow.ai's infrastructure for storing, decrypting, and transmitting data runs on cloud architectures that meet the highest industry standards and regulatory requirements—such as GDPR. In 2017, HrFlow.ai (ex Riminder.net) has been recognized by Facebook   as one the leading private by design platforms in Europe.
Visit our G.D.P.R. Hub