Parsing API
Automatically turn your HR documents to structured data
Shorten applicants forms. Improve data records. Save your end-user time.
State-of-the-art Resume Parsing,
Job Parsing, HR Document Parsing
We combined cutting-edge Deep Computer Vision and Deep Natural Language Processing algorithms to turn even the most complex HR documents to data.

Multiple Languages
Supports 32+ languages (Arabic, Chinese, Dutch, English, French, German, Italian, Japanese, Portuguese, Romanian, Spanish, and more).

State-of-the-art Recognition
A context awareness approach for state-of-the-art data extraction.

All Extensions & Formats
Data extraction from all media formats PDF, DOCX, PNG, JPEG and more.

Text Recognition (OCR)
Home-made OCR specialized in HR documents.

Image processing
Layout analysis of complex documents with Deep computer vision optimizations.

Document splitting
Automatic split of large files to multiple resumes.

Document classification
Automatic classification of documents to resumes, cover letters and other categories.

Orientation Correction
Automatic document orientation correction.

Perspective Correction
Automatic perspective correction and precision cropping.
Your return on investment

32+
Languages
Scale globally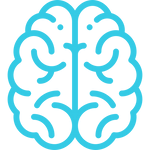 50+
Data points
Make data strategic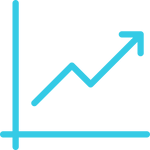 96%
Accuracy
Leverage state-of-the-art AI
The HrFlow.ai Parsing API solves the problems you have with the other providers
Every time a prospect puts our technology head to head with a competitor, we win.
Parsing
TextKernel
Sovren
Hireability
Daxtra
HrFlow.ai
Entities
Recognation
Naming rules,
keywords
Naming rules,
keywords
Naming rules,
keywords
Naming rules,
keywords
Context awareness,
Semantics
Input Format
Word, PDF
Word, PDF
Word, PDF
Word, PDF
Word, PDF, Image,
More
Document Classification
Resume, cover letter,
other
Document Splitting
Resume, cover,
other
Don't take our word for it
100%
automatic data integration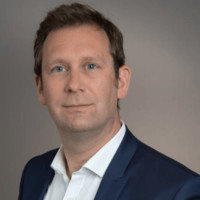 « With real-time parsing capability integrated into our mobile app, we can finally handle paper resumes at career fairs and increase our productivity. »
Works with the tools you use
Integrate 200+ tools with the flip of a switch.