Upskilling API
Identify the gaps between profiles and jobs"
Build upskilling pathways. Create career tracks. Unlock peoples' and organization's potential.
The HR industry's first explainable
AI-based matching technology
The Upskilling API is an explainable AI solution (XAI) that helps recruiters and candidates to understand their matches. The explanation is based on careers' track analysis and the labor market best practices. For example, it can explain what makes a candidate stands out for a job and vice-versa or define the skills gap.
The Upskilling API characterizes the Scoring API accuracy, fairness, transparency, and results. It helps promote end-user trust, model auditability, and responsible use of AI. It also mitigates compliance, legal, security, and reputational risks of production AI.

Career Highlighter
Identify the most relevant work experiences, educations or projects in a profile to a target job.

Keywords Highlighter
Identify the most relevant skills, interests, job titles, degrees, companies, schools in a profile to a target job, and vice-versa.

Analytics and Monitoring
Systematically monitor inner-mobilities and recruitments to optimize business outcomes. Continually evaluate and improve internal and external hiring performance.

Explainable AI (XAI)
Make your Scoring algorithms transparent and explainable. Build trust and confidence in production AI.

Fairness and Debiasing
Manage and monitor fairness. Scan your internal and external hiring pipelines for potential biases.

Compliance and Governance
Manage regulatory, compliance, risk, and other requirements. Rapidly bring your AI models to production. Mitigate the risk of unintended bias.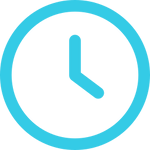 5x
More job matching
To speed hiring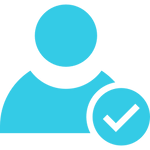 15%
Less talent shortage
To increase profits range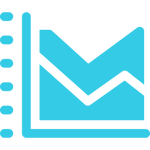 100%
Explainable AI
To become an insight-driven organization
Don't take our word for it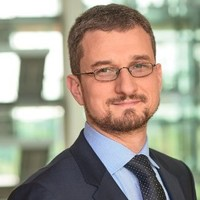 « We used HrFlow.ai to get quantitative and qualitative analysis of the impact of new technologies on one of our large customers. The study covered the past inner-mobilities of the company and a projection of future workforce needs. As a result, the company has established a skills development plan identifying occupations at risk and skills development needs for future activities. »