Build state-of-the-art
AI Powered

Career site

ATS

HRIS

Job board

HR Tech
A developer centric HR Data processing suite.
Powering innovative HR vendors
Get up and running in just a couple of minutes
1. Install HrFlow.ai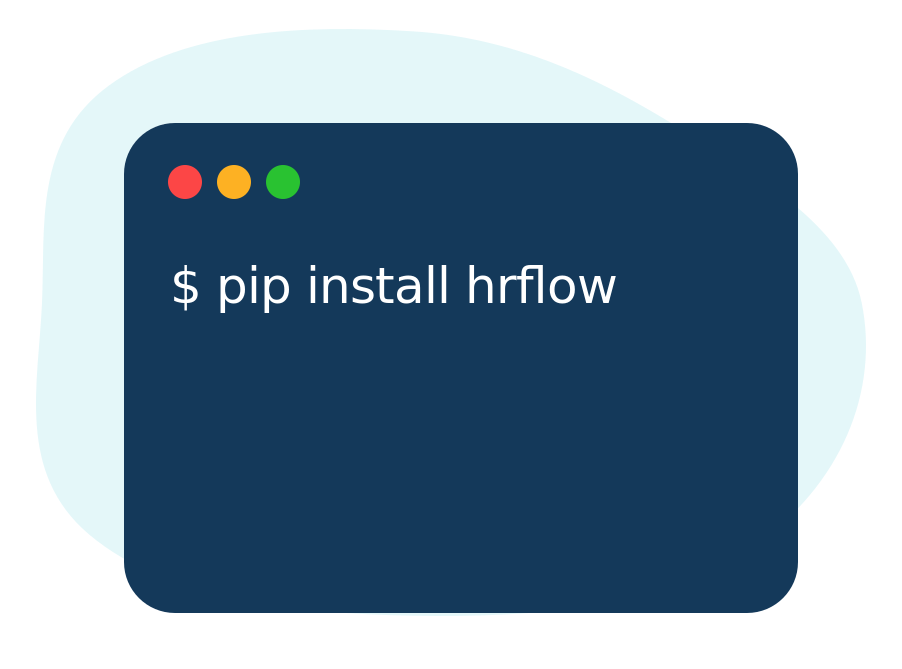 2. Import it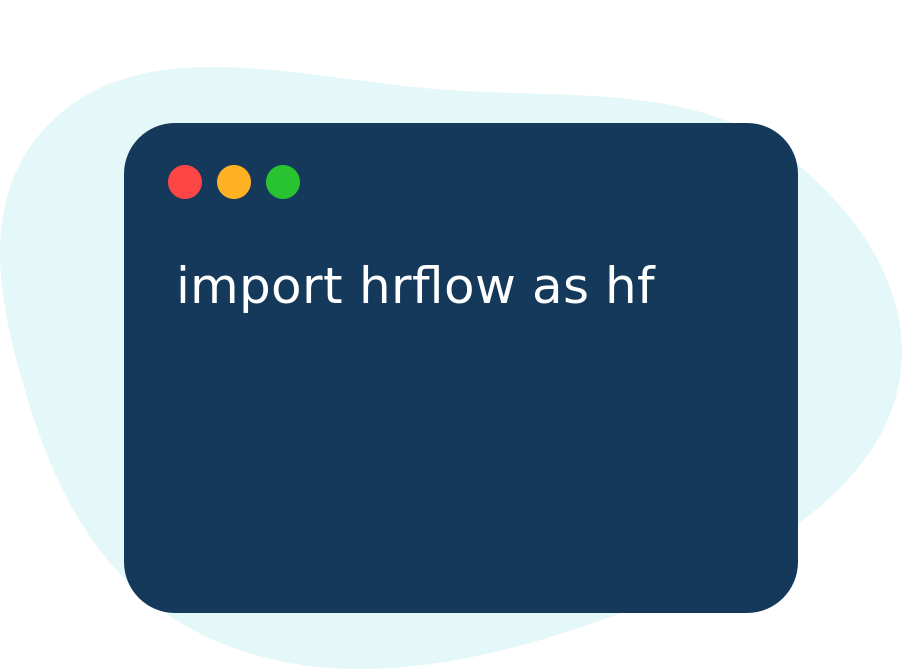 3. Power your app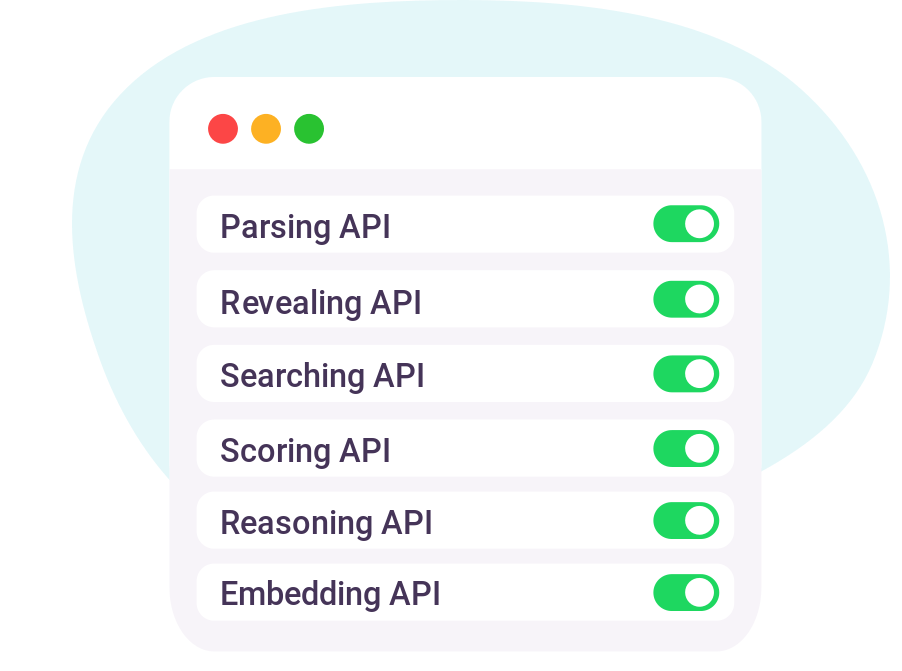 GO

JAVA

NODE

PHP

PYTHON

RUBY

.NET
Powering innovative HR vendors
Rapidly build production-ready integrations with modern tools, from React components to real-time Webhooks.
Using HrFlow developer platform means less maintenance for legacy systems and more focus on core customer and product experiences.
MORE
PYTHON
NODEJS
RUBY
PHP
GO
    import  hrflow as hf  client = hf.client(api_secret = 'ask_90609f229d0ddd6a0ec31d0b3da5884f')  with  open('/path/to/file.pdf', 'rb') as file:      profile_binary = file.read()  response = client.profile.add_file(source_key = '5faacc314c5ff9f826450fe90e03b160498c5756',                                  sync_parsing = 1,                                  profile_file = profile_binary,                                  tags = [{ name: 'blacklist', value: True }])  pprint.pprint(response)
Building a modern HR Tech Stack
Trusted by CIO, loved by CHRO
Privacy by design
HrFlow.ai's infrastructure for storing, decrypting, and transmitting data runs on cloud architectures that meet the highest industry standards and regulatory requirements—such as GDPR. In 2017, HrFlow.ai (ex Riminder.net) has been recognized by Facebook   as one the leading private by design platforms in Europe.
Visit our G.D.P.R. Hub